40 Early Mornings Winter 2019/20 - Payment Plan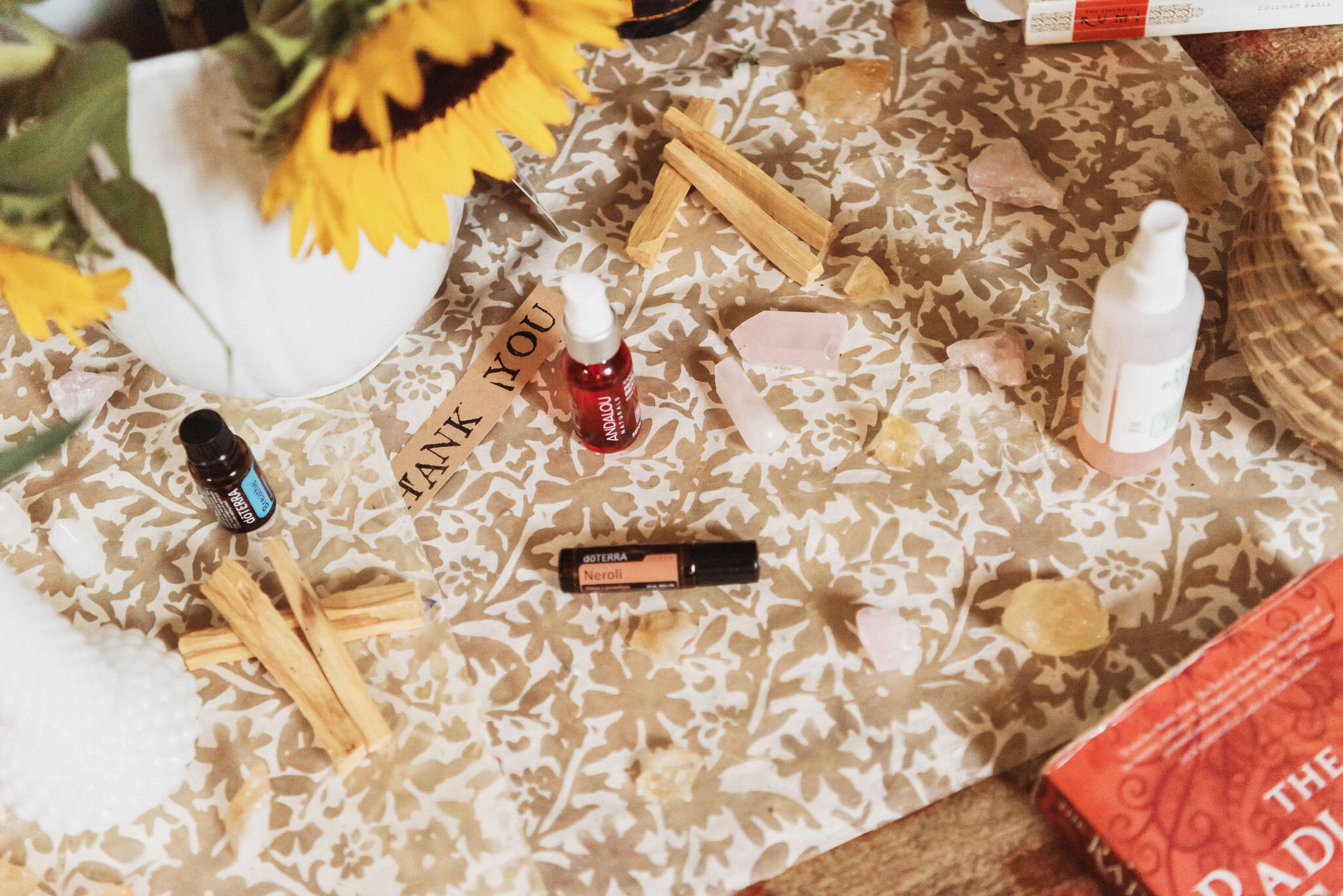 40 Early Mornings Winter 2019/20 - Payment Plan
147.00
every 2 weeks for 8 weeks
Thank you for your investment in 40 Early Mornings Winter 2019/20.
You will be automatically charged $147 once every 2 weeks, for 4 installments and a total of $588.
Because there are limited spaces available for 40 Early Mornings, all sales are final as of December 21, 2019.
I can't wait to spend these 40 Early Mornings with you. More to come. Stay tuned!